Milwaukee Reflexology
Alison Gima, Certified Reflexologist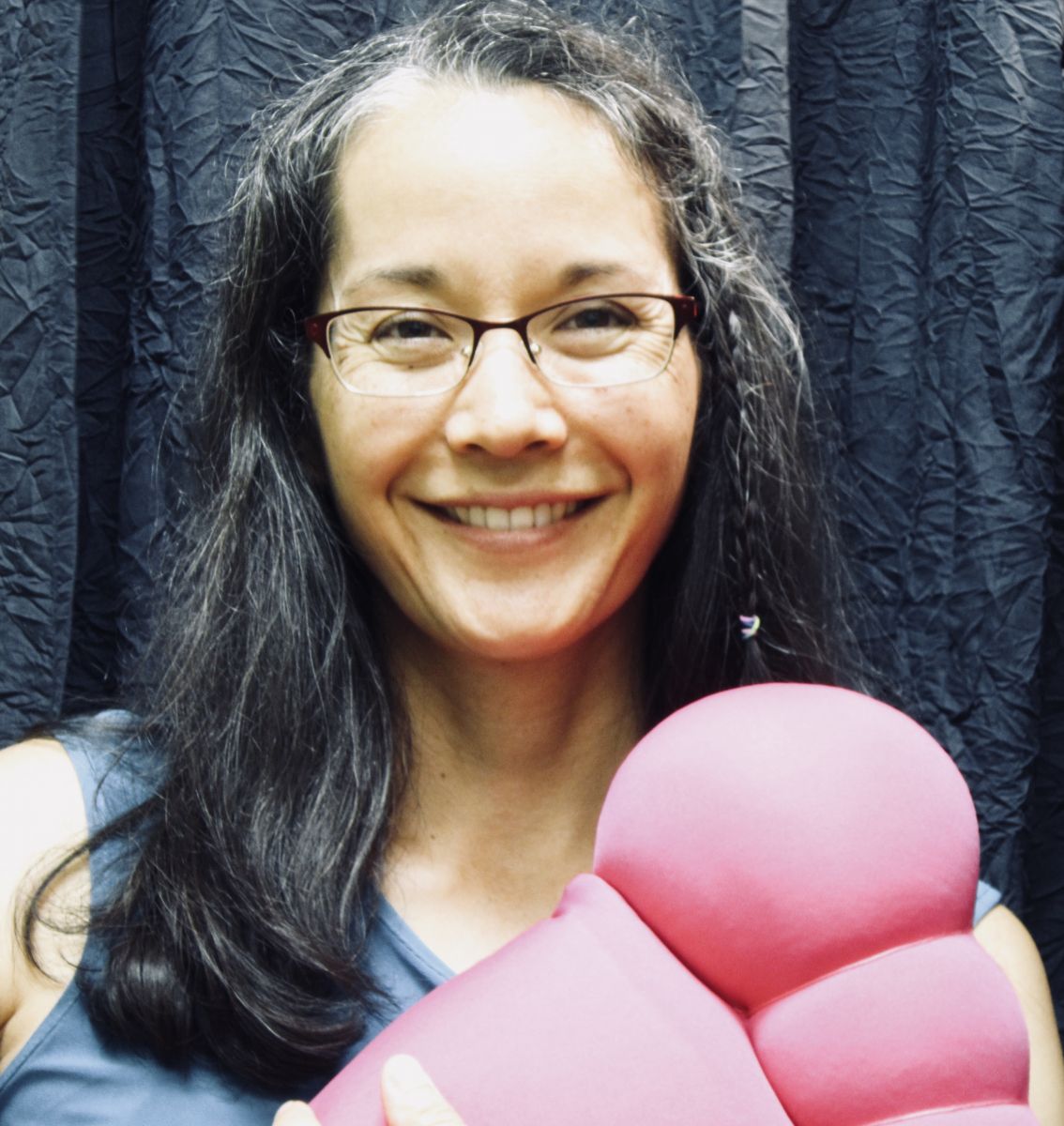 Alison M. Gima is a nationally certified reflexologist through the American Reflexology Certification Board. She studied with Bob Wolfe, NBCR, at Omega Institute in Rhinebeck, New York.
Her practice philosophy is centered on the belief that our bodies have an incredible ability to heal themselves when given proper support and energy. She enjoys helping people release tension and stress, creating a bodywork session that can promote healing and overall wellness.
She practices at A Space for Change in Bay View, Wisconsin. https://aspaceforchange.wordpress.com
Memberships:
Reflexology Association of America

Integrated Reflexologists of Wisconsin, Inc. (Charter Member)

International Council of Reflexologists

© Copyright 2021 Milwaukee Reflexology. All rights reserved.